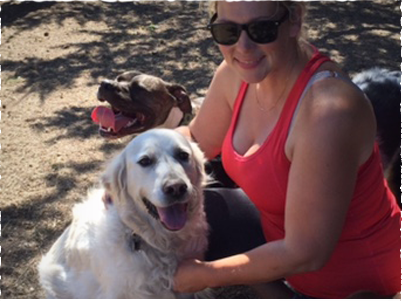 MAISY - AN ENGLISH GOLDEN RETRIEVER
It's like having a family member watch your dog for you! After five years with them my dog loves Craig and Trina more than she loves me!
-JOANIE, MAISY'S OWNER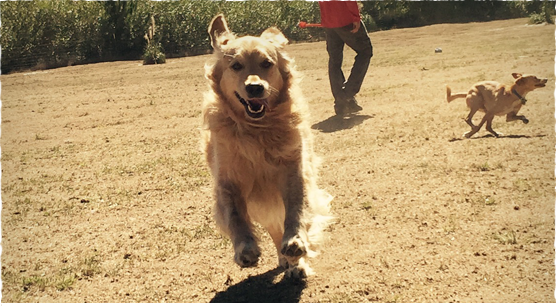 SADIE - A GOLDEN RETRIEVER
Craig and Trina give our dog a leash-free, loving and energetic environment. Their natural ability with dogs meant that Sadie developed recall and social realization from an early age. They are our second family and we all quickly fell in love with them which means it's natural for us to ask them to pet sit Sadie at their family home when we go out of town. We wouldn't consider using anyone else.
-LOUISA, SADIE'S OWNER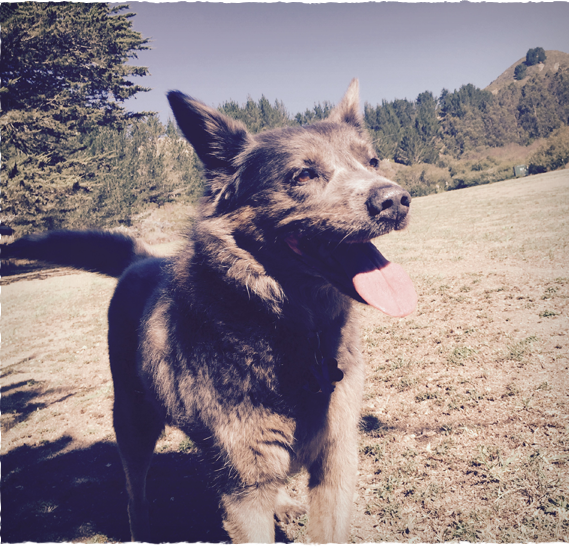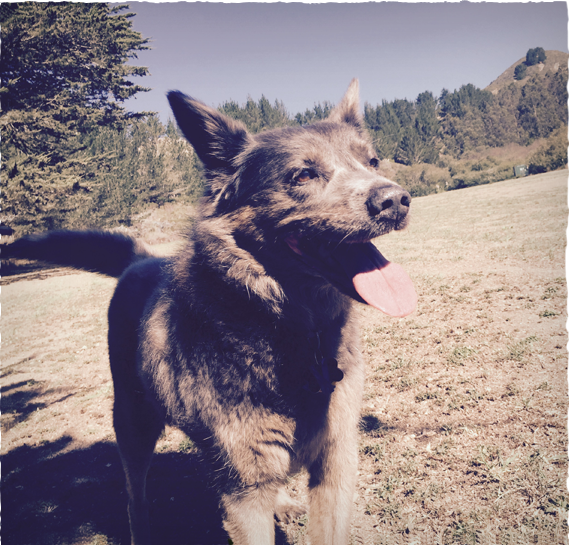 CHAKA - AN AUSTRALIAN SHEPHERD
We wouldn't want to send our dog to a service that uses any number of staff. Our dog Chaka nows Craig and Trina, and is friends with the other dogs in the pack. We've always appreciated the loving attention Trina and Craig take with their dogs. It has created relationships that have enriched Chaka's life. It's why we've never considered using anyone else.
-BRITTE, CHAKA'S OWNER